Tipping Point: 1 Week, 385kg CO2e
Regular price

$26.00
Sale price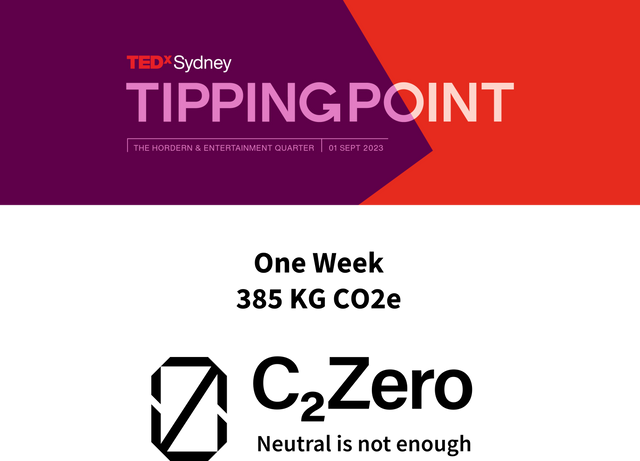 385kg CO2e locked away where it will never be used to pollute, ever!
This is the average impact over one week for every person in Australia.
What do these amounts look like in the real world?
250KG
Average yearly city bus commute to work - 10km daily
500KG
Return flight Sydney to Melbourne (economy)!
1 Tonne
Average emission of a return-flight economy from Paris to New York
2 Tonnes
Driving an average petrol car 11,500 km
5 Tonnes
Return flight Sydney to London (economy)!
What are emissions allowances?
Emissions Allowances regulate big polluters who operate in certain emissions trading schemes.

We endeavour to source our Emissions Allowances from a range of schemes. This certificate is backed by New Zealand government regulated Emissions Allowances (NZUs) held in our vault CEDO. For more information about these allowances see https://www.epa.govt.nz/industry-areas/emissions-trading-scheme/